Cenacle Capital Management is obsessively independent. As an independent advisor, there is nobody whispering in our ear to push product or investment ideas. We exist to protect investors of all income brackets from biased opinion, self-dealing and the hidden agendas of commission-based stock brokers and wealth managers.  

"My goal was and still is, to deliver an attractive  return while balancing risks to avoiding the crippling losses that investors often sustain when the stock market declines. I want to reliably grow the 'nest egg' of the clients I serve."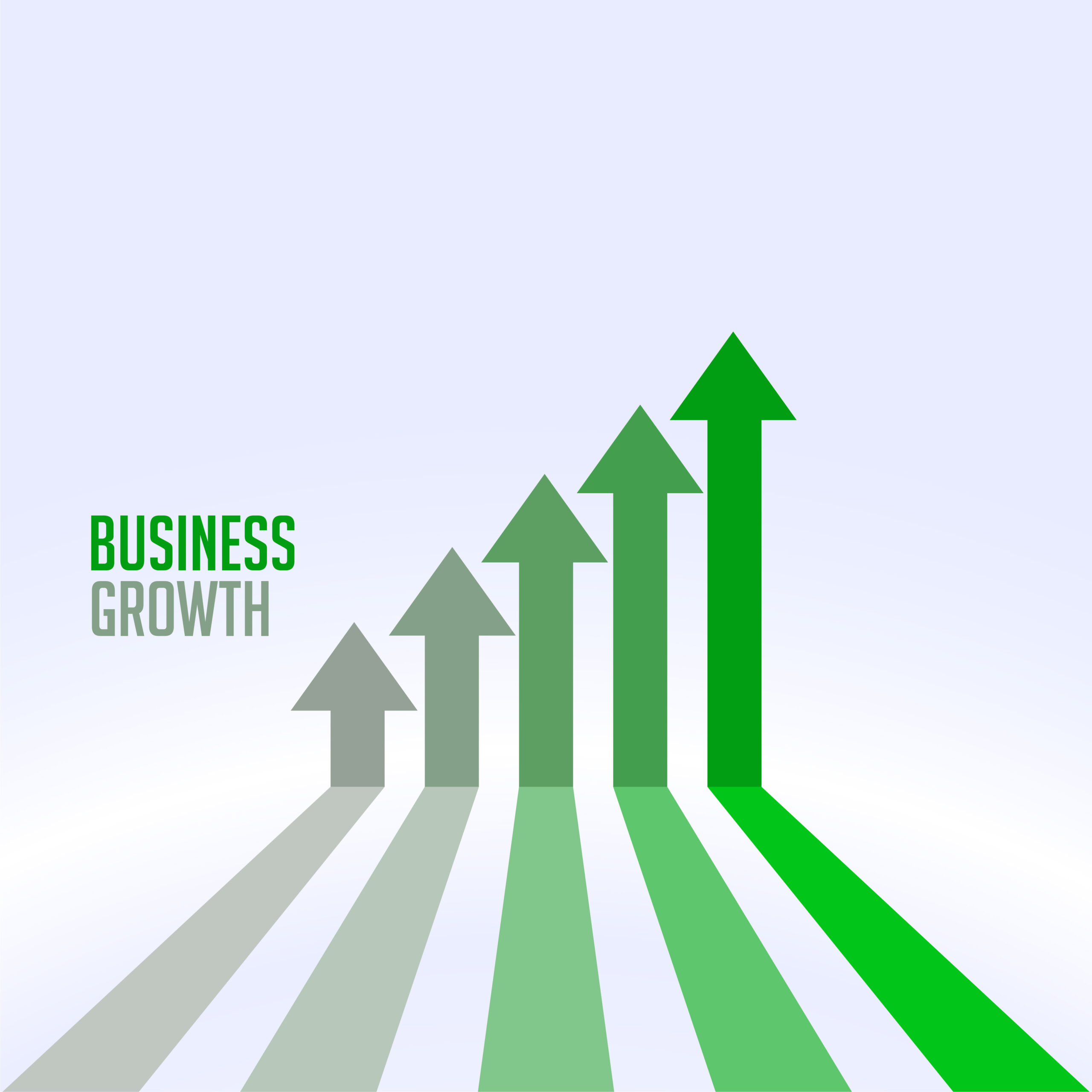 There will not be a 'product-driven sales' culture at Cenacle Capital Management. There will be no 'hidden' fees charged.The strategies we choose together will be best one that fits your financial goals at that time. We make our own decisions and do not have "higher ups" pressuring us to push product.
We do not have "revenue sharing" agreements with our product providers, which in some cases can tempt an advisor to put a commission check ahead of the client's interest.
If we suggest a fixed annuity or insurance product providing guaranteed, lifetime income for a portion of your wealth, it is because we do not control the direction of interest rates nor inflation which can increase the anxiety and uncertainty of a long, dignified retirement.
 At Cenacle Capital Management, you will be treated with the respect and dignity, and anyone in our employ will operate under the same standard, where integrity and decency is the way business is conducted every day.
Clients will have access to my personal cell phone number and can contact me anytime including weekends & holidays.
A cup of coffee and a second opinion
Let's schedule a meeting where we can sit down for a cup of coffee either in person or in the comfort of your home or office by scheduling a Zoom video conference call. We'll ask you to briefly to outline your financial goals-and what your investment portfolio is intended to do for you. Then we'll review the portfolio for and with you.
Please Send Us Detailed Message!