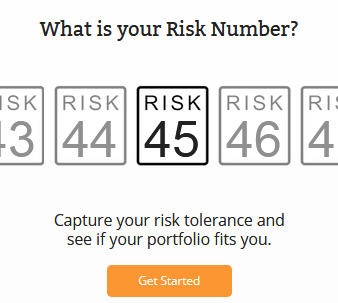 Phone: (847) 686-4800
"Trust is believing a person will act in your best interest"
At Cenacle Capital Management, we have a fiduciary relationship with our clients. We put your interest ahead of our own. That's what builds client trust. We specialize in 401(k) Advice and asset management.
We never predict the outcome of the stock or bond market in any year; but we do sleep well each night knowing we  place your interest ahead of our own. We make our own decisions and each client has our loyalty. No one is whispering in our ear to "move product".
If investment results are not going according to plan, they may be out of touch with reality. Learn about what drives us in our article Why We Exist Our clients are typically looking for income, a reasonable rate of return, and for someone to manage the investments inside their portfolio.
It may mean a few more conversations or email exchanges that other firms might not think is necessary, but that's what makes your portfolio unique!
---
Contact Us