"We manage your portfolio in harmony with the truth of investing reality", says owner Bill Ulivieri. If investment results are not going according to plan, they may be out of touch with reality. We believe great practices yield great results.
Using a long-term approach permits us to use a diversified portfolio of low cost funds and craft it to your particular situation.
It may mean a few more conversations or email exchanges that other firms might not think is necessary, but that's what makes your portfolio strategy a little more customized for your Individual Retirement Account, "Rollover" 401(k) or small business pension plan.
---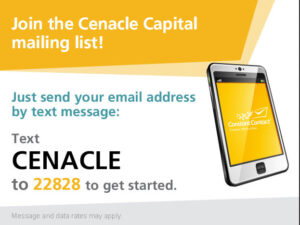 Contact Us to Learn More